The International Mother Earth Day
April 22, 2021
Posted by:

Kefa Nyakundi

Categories:

Development Advisory Services, News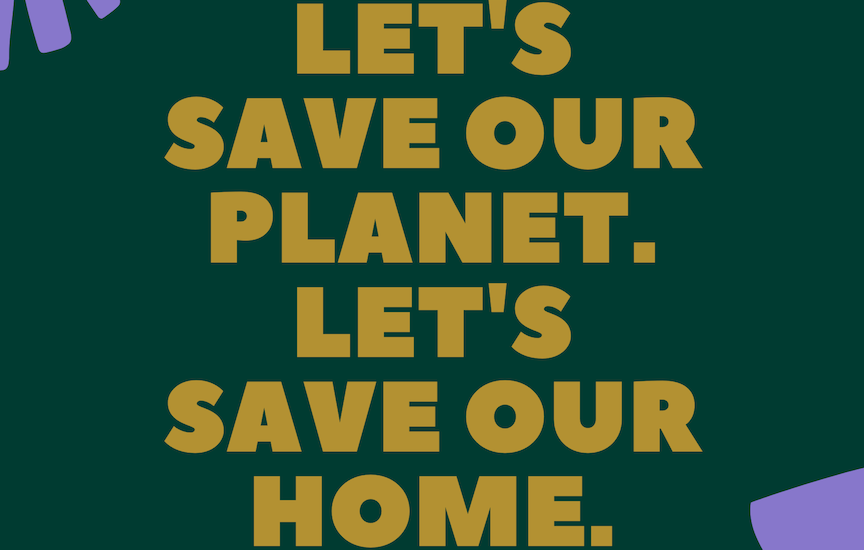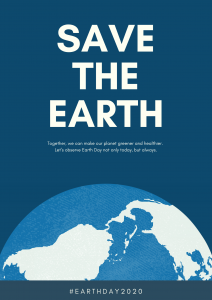 Today is international Mother Earth Day, an international event celebrated around the world to pledge support for environmental protection. Whereas the day has passed unnoticed since 2009 when the United Nations designated the day, it is surprising that opportunity was lost on gravitating the World towards this important day given the havoc the Covid-19 pandemic has wreaked on mother earth and all her children!
As aptly put by the UN Secretary-General António Guterres , "Recovery from the Covid-19 Pandemic is a chance to set the world on a cleaner, greener, more sustainable path. "Mother Earth is clearly urging a call to action. Let's remember more than ever before that we need a shift to a more sustainable economy that works for both people and the planet".
The Importance of Celebrating International Mother Earth's Day
According to http://www.earthday.org Mother Earth Day has….."the world's largest environmental movement … driving transformative change for people and the planet." The movement's mission is "to diversify, educate and activate the environmental movement worldwide."
The day was first observed in 1970 when 20 million people took to the streets to protest against environmental degradation as a result of, inter alia, the 1969 Santa Barbara oil spill.
The International Mother Earth Day, United Nations, is celebrated to remind each of us that the Earth and its ecosystems provide us with life and sustenance. This Day also recognizes a collective responsibility, as called for in the 1992 Rio Declaration, to promote harmony with nature and the Earth to achieve a just balance among the economic, social and environmental needs of present and future generations of humanity.
This day provides an opportunity to raise public awareness around the world to the challenges regarding the well-being of the planet and all the life it supports.
How do I protect the earth
There are many ways you can protect the earth including:-
Reduce, reuse, and recycle:


Cut down on what you throw away. Follow the three "R's" to conserve natural resources and landfill space.

Volunteer:


Volunteer for cleanups in your community. You can get involved in protecting your watershed, too.

Educate:


When you further your own education, you can help others understand the importance of natural resources

Conserve water:


The less water you use, the less runoff and wastewater that eventually ends up in the ocean
Shop wisely:


Buy less plastic and bring a reusable shopping bag

Use long-lasting light bulbs:


Energy efficient light bulbs reduce greenhouse gas emissions. A;sp flip the light switch off when you leave a room

Plant a tree:


Trees provide food and oxygen. They help save energy, clean the air, and help combat climate change

Don't send chemicals into the waterways:


Choose non-toxic chemicals at home and in the office

Bike More:


Bike more, drive less