Why Credit Providers need to increase their credit skills
April 2, 2018
Posted by:

Kefa Nyakundi

Category:

Risk Management Advisory Services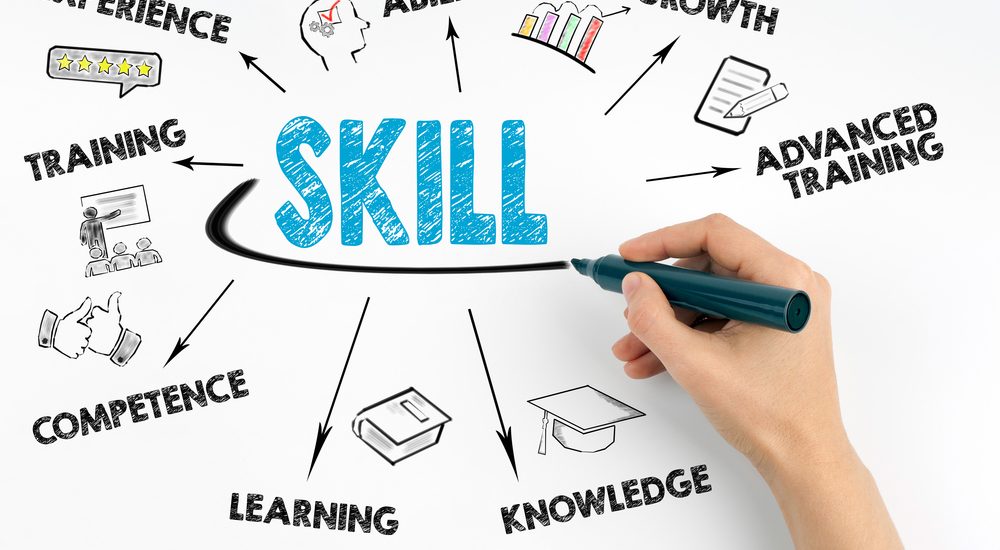 In 2016, FSD-Africa mooted an initiative of establishing a Risk Management Training Programme (RMTP) to support financial sector development in Africa. Towards this end, they commissioned a German firm – IPC GmbH – to carry out a Market scoping study to assess demand for risk management training by credit service providers in Kenya, Ghana and D.R. Congo.
The desired programme was desired to be: –
Of high quality with national, if not regional or international, recognition through well recognised, accredited training providers with ability to certify the programme
Replicable/transferrable across Africa
Ran on a sustainable basis in the mid-term.
The final scoping report made various observations including existence of a huge training need across the three countries sampled across all staff levels (entry/junior, middle management/ intermediate, executive/senior level).
They observed that there is a generalized lack of organized training for entry-level staff which is the level that requires training to help themlay a firm foundation on the fundamentals of Financial Services and Risk Management. Most Credit providers carry out training for their senior staff neglecting the gatekeepers who have a critical role in the origination process. They further observed that most of the training courses available are academic and not geared to provide skills and competencies required for the day-to-day operations at the various levels. It is instructive that the consultants singled Africa Risk Institute and Kenya School of Monetary Studies as the two institutions in the market that were offering practical Risk Management training for industry.
These findings are a pointer to some of the challenges that Credit Providers are experiencing in loan delinquencies that have been increasing over the past few years in an increasingly complex and dynamic macro-environment.
The industry is well aware of this and as a result, the scoping report facilitated the formation of a representative stakeholder's Working Group representing Banks, Microfinance Institutions, Kenya Bankers Association, and Risk Management Training providers who worked with the Chartered Banker Institute (CBI) and the Chartered Institute of Securities and Investment (CISI) both based in the UK to develop the first certification paper under the proposed Risk Management certification programme.
Fundamentals of Credit Risk Management is a product of a consultative process by local and international professionals that took an international course offered by CBI and added local relevance. It will be administered by CISI who have global experience running similar programs, notable among which is their partnership with the Capital Markets Authorities across the region and Africa at large with whom they are running a highly-successful Capital Markets Certificate Program.
Africa Risk Institute(ARI), is one of the accredited trainers to this certification programme. True to our ethos, we have put together a senior team of highly-qualified and experienced Bankers combining credit, risk, operations, relationship, collections and recovery, as well as other skills requires for effective credit risk management. Our trainers have undergone our rigorous Training of Trainers program and have also sat and passed the Fundamentals of Credit Risk Management examination as well as other courses that they are allowed to train.